Citrus harvest in Spain will increase by almost 12%
Citrus harvesting will increase by 11.7% compared to last year, with 6.93 tonnes total according to data submitted by the Ministry of Agriculture, Fisheries and Food (MAPA) on the 2020/2021 campaign. This improvement in production represents 4.6% more than the average of the previous five campaigns which means that "the sector regains its average productive potential".
The increase occurs especially in small citrus fruits, with a large production of mandarins, whose increase has been quantified by 28% compared to the previous campaign, which was a very short and especially negative season. In the case of oranges, an improvement of 4% is expected compared to last year, but still below the average in recent years.
In this sense, according to the Director General of Agricultural Productions and Markets, Esperanza Orellana, if the average of the latter is taken into account, falls of 1% are expected for orange and 3% for grapefruit and increases of 12% for small citrus fruits and 8% for lemons. In total, production of 728,000 tonnes more citrus is expected than the previous year.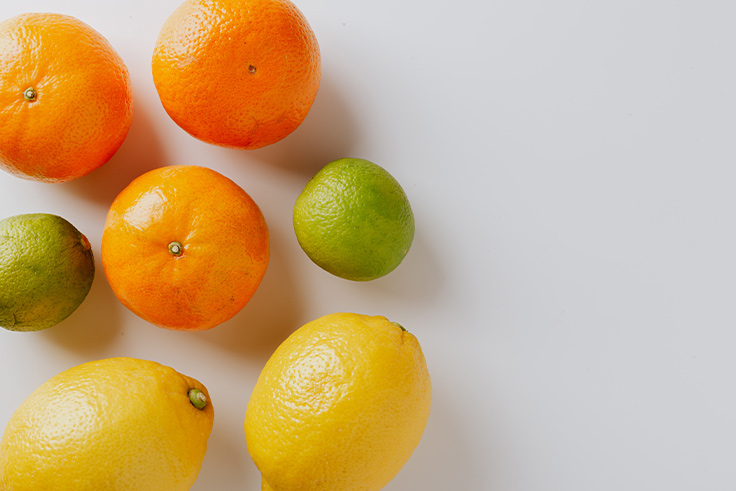 Of the total production forecast announced by the MAPA, 49.8% corresponds to oranges, 34.2% to mandarins, 14.8% lemon and 1% grapefruit. Orange loses presence, which is won by small citrus fruits.
For their part, the first varieties of early clementines begin to be harvested, thanks to the temperature drops in august. This coincides with temperature drops in Europe, which influences demand positively and gives weight to Spanish citrus fruits for their freshness and durability. The paralysis of the collection and import of clementines in Argentina and South Africa has facilitated the repositioning in the European market of Spanish citrus fruit.
In terms of prices, the Ministry has reported that the market has shown great dynamism in the previous campaign, with a shot in national consumption of 5.1% in tonnage until May and with an increase in value by 17%.
It is worth mentioning the great effort that has been made and is taking in the sector to develop the campaign normally and with guarantees about workers. A sector that continues to have a strong influence both nationally and internationally, for the quality of its products and its organoleptic properties.