Products with biostimulant action have been used in agriculture for a very long time. Farmers have always been interested in stimulating plant growth in order to achieve an increase in crop yields, especially when plants may find themselves threatened by diverse abiotic stresses.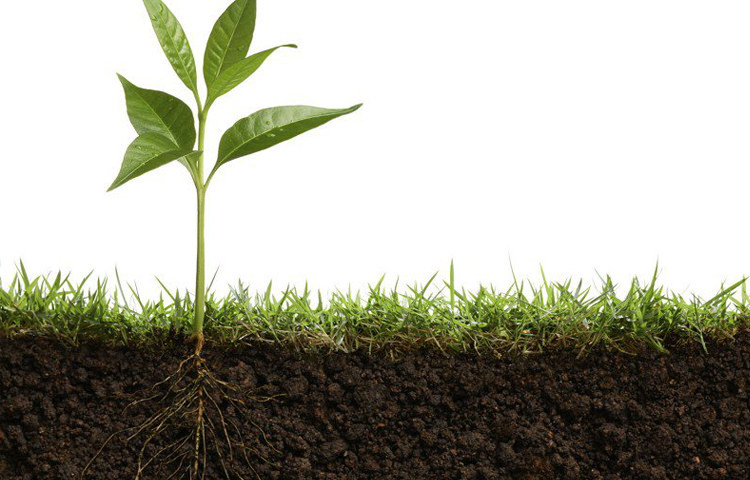 Only the positive effects of these products on cultivation were known, but their modes of action on the plant, as well as the involved biochemical and physiological processes, are progressively becoming more well-known.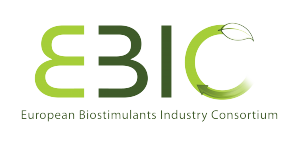 Según define el EBIC (European Biostimulant Industry Council):
Plant biostimulants contain substances and / or microorganisms whose function when applied to plants or the rhizosphere is to stimulate natural processes to enhance / benefit nutrient uptake, nutrient efficiency, tolerance to abiotic stress and crop quality.
Biostimulant products are becoming increasingly essential for current agriculture because:
They contribute to a more sustainable production, as they enhance yield and the crop quality.
They improve the uptake and efficient use of other essential inputs, especially fertilizers, reducing input cost.
Improvement in product quality leads to a greater tolerance to transport and storage.
Healthier products are obtained using more sustainable means.
World agriculture is facing a series of major challenges with which biostimulants may help in an efficient way:
Feed a constantly growing world population. This is possible thanks to the enhancement of yields and crop quality.
Resistance to climate change. Biostimulants increase the tolerance to abiotic stress caused by climate change.
Sustainable rural development. Upon facilitating nutrient assimilation, use and translocation and increasing the efficiency of other inputs, a saving in the farmer's investment is brought about, improving his yields.
Optimisation of natural resources. Biostimulants reduce nutrient losses by leaching, increasing the quantity of available nutrients.
Increase in product quality. Biostimulants can enhance quality attributes of produce, such as sugar content, taste or colour of fruits, shelf-life of fruits, etc.
Fight soil impoverishment by encouraging the development of beneficial microorganisms to maintain soil structure and organic material, and increase the capacity of water retention in a more efficient way, increasing resistance to erosion.
In this respect, a new European fertilizer regulation has been agreed on, which shall be fully implemented as of 2022. This document, although it will have many improvable points, will have more advanced legislation which shall consider, among others, all means of production related to crop nutrition, taking into account produce which, due to absence of legislation was not classified or did not have a place in the market, such as biostimulants.
The new regulation shall allocate all products into seven categories among which is the group of 'Plant Biostimulants'.
The inclusion of the term 'biostimulant' and its definition is of great significance, given that recognition already exists for the commercialisation of this type of product outside of Europe and these products are in high demand given their environmental and safety characteristics, not only for the applicator but for the absence of residues in treated crops.
Agrométodos, being loyal to its company vision "Staying true to our unique selling point, as leaders in plant nutrition and chemical-free crop control without residues", considera a los bioestimulantes considers biostimulants to be one of the essential lines of its R+D+i programme and, accordingly, is a recent member of EBICand will actively take part asSponsor Bronze with a stand at the 4th Biostimulants World Congress which will take place in Barcelona next November.