This will be the new version of the GLOBALG.A.P protocol
The GLOBALG. A.P., a private body that certifies agricultural products through standards, is conducting a re-revision of its protocol. This update has been in public consultation since January 31 and a new consultation will be held in April and May. One of the biggest developments is that it will be approved with the American GSFI protocol.
Highly reputable European companies demand compliance with this protocol, which is why the Technical Working Group of Spain will develop a guide for farmers to implement without difficulty. Many producers and distributors in our country will join the new premises, which are not yet known exactly.
The organization recognizes that version 6 is an opportunity to build a better future for sustainable food, which aims to make it a simple and easy-to-comply version. The consultation phase was extended over several months due to the COVID-19 crisis, making it possible for globally integrated partners to participate actively.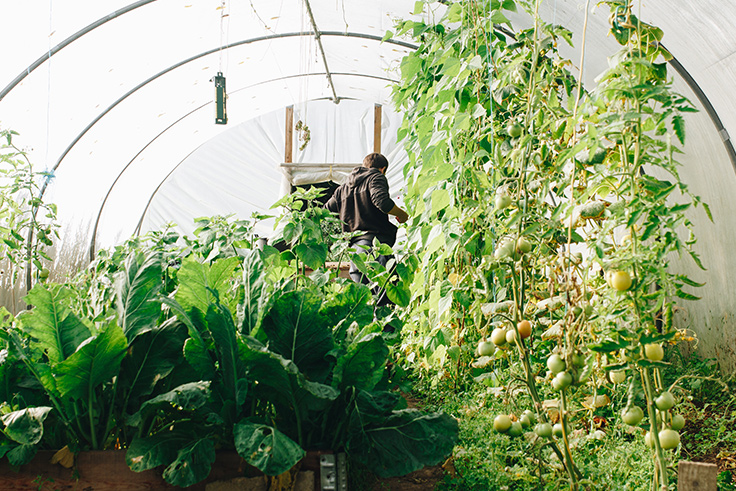 Kristian Moeller, CEO of GLOBALG.A.P. says that "only those who truly feel that they have been actively involved in the development of the new standard will finally identify with it and implement it with the right attitude. Those affected should be involved very early in the development process; we have to listen to the opinions at first and not at the end. People who feel they are being heard will implement or accept the guidelines more confidently."
Since he was born in 1997, GLOBALG. A.P. has always guided the field of production, establishing good practices also in the export or traceability system. What was originally known as EUREPGAP was authorized to harmonize all agricultural rules and procedures, based on food safety, environmental health, safety, as well as the well-being of workers in the sector and animals.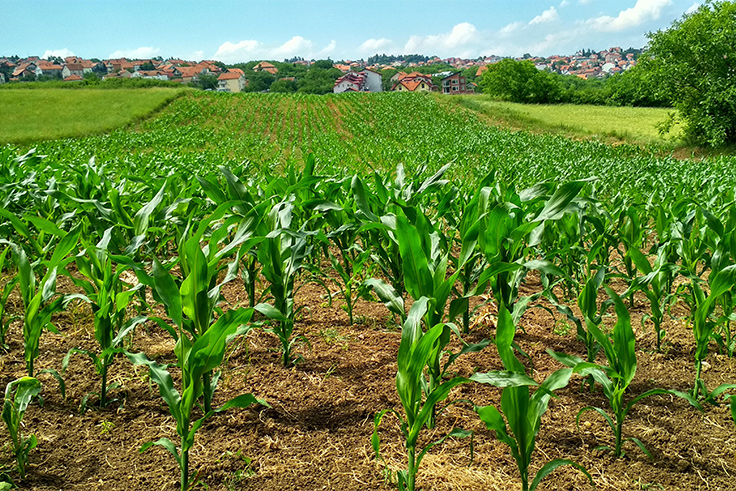 This initiative eventually spread throughout Europe, as producers saved the costs by not having to undergo audits with different criteria. In 2007 it changed its name to GLOBALG. A.P., rising as the leading insurance program, reaching more than 135 countries around the world.
GLOBALG.A.P. already has more than 700 certified protocols and more than 200,000 certified producers, as well as a network of databases, consultants and inspectors. A very interesting point is that it carries out training around the world, which promotes it to be the most accepted food certification.
The result of this new version of the standard will be a well-worked and expertly agreed guideline, meeting the needs and demands of the sector around the world. With it, the union of agricultural producers and sellers is even more evident and solid.