The National Symposium on Plant Health is postponed to 2022
The 16th edition of the National Symposium on Plant Health is postponed to January 2022, as confirmed by the Official College of Agricultural Technical Engineers of Western Andalusia (COITAND), as organizer of this event. The Symposium was to take place from 27 to 29 January 2021 in Seville, but due to the current situation of health alarm the organizers have preferred to postpone it until the situation stabilizes.
The Symposium is a moment of meeting between professionals in the plant health sector in Spain, where presentations, meetings and exchange of ideas are held. For its part, the organization has appreciated the great support received from sponsors and collaborators in making the decision to postpone this long-awaited edition.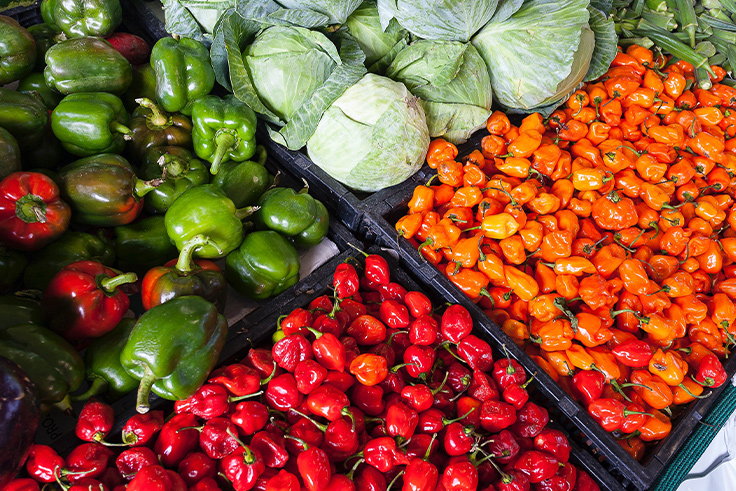 "Plant health has shown in this period, in which our sector has been and will continue to be strategic, that it has new challenges towards a future that we want to make it safer and more sustainable. All actors in plant health have a duty and obligation to ensure the safety and continuity of food, and therefore to maintain our commitment to a better world since our mission, which is nothing more than to produce food," coITAND says in the official communiqué.
This event is one of the great benchmarks in our country, a common place of enrichment among the experts of the sector that has been held since 1984. It has always focused on crop protection, balancing it with production, food profitability and safety. COITAND continues to seek the continuous training and adaptation of the technical needs of the food industry, green areas, livestock and agriculture in our country. For the next edition, the Symposium will be held with the same desire and enthusiasm that has been made in recent years.